Many things in the world may be driven by ignorance, but no matter who's riding a shotgun, the ride always ends badly. This applies to education as well. In fact, ignorance can be crippling and devastating for an individual, especially when it pertains to sex education. Therefore, here's a small effort to help free education from the bonds of ignorance and shame and spread its wings.
Let's get started!
Why sex education is essential?
Well, even the simplest response to this question involves a long list. And justifiably so; sex education is absolutely crucial for a variety of reasons.
To begin with, there is nothing more perilous than a state of uncertainty, particularly when it comes to something as fundamental as sex education. And what accounts for this phenomenon? Misleading information. Young minds are often misled into making poor decisions when accurate information is unavailable.
Whereas, young people who have access to accurate information and assistance in the area of sex education are more likely to create a safe space for themselves and make well-informed decisions when it comes to their sexuality.
Moreover, Sex education can provide young people with the knowledge and skills they need to protect themselves from unwanted pregnancies and STIs. It is an important part of helping young people to stay safe and healthy.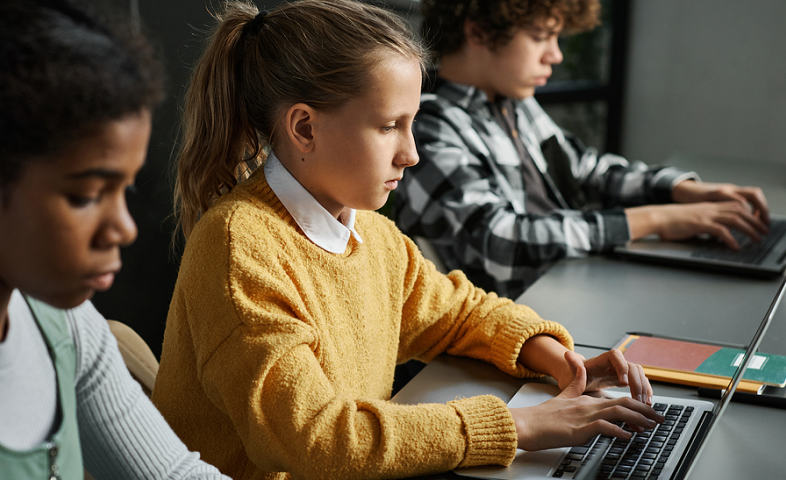 How to break the shackles?
You may already be aware that there is a great deal of false material floating around in the realm of sex education. And this is as hazardous as walking on shredded glass. In fact, sex education that is kept under wraps might cause young people to have negative feelings about their bodies and their sexuality. And it may cause them to engage in sexual behavior that is both unhealthy and perhaps harmful.
So what is the solution? Can we do something to secure a safe environment? Without a doubt, we can. In fact, enlisted below are some things you can do to assist your kid or adolescent escape the chains of ignorance when it comes to sex education:
Communicate: Talk openly and honestly about sex with your child or teen. Give them accurate information about sexual anatomy, reproduction, contraception, STDs, etc.
Encourage your child or teen to ask questions and seek out reliable sources of information on sexual health and safety.
Help them develop healthy personal boundaries by teaching them about consent, respect, and communication in relationships.
Encourage your child or teen to express their thoughts and feelings about sex without judgment or shame.
Respect your child or teen's privacy when it comes to their sexual thoughts, experiences, and choices.